Tel: +31 30 253 ….
Email: ….@uu.nl
Scientific Staff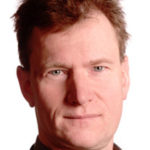 Stefan Rüdiger
Tel: 3394
Email: s.g.d.rudiger
Office: O.704
Associate professor
PhD candidates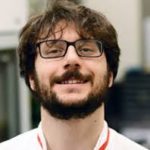 Luca Ferrari
Tel: 3841
Email: l.ferarri
Office: O.710
I focus on aggregation-prone proteins linked to neurodegeneration. I am especially interested in understanding how Hsp90 can modulate Tau aggregation and its associated interactome.
---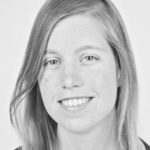 Tania Morán Luengo
Tel: 3601
Email: t.moranluengo
Office: O.706
My research focuses on the interplay between the chaperones Hsp70 and Hsp90, with emphasis on the purpose of Hsp90 and the function of the Hsp70/Hsp90 folding cascade.
---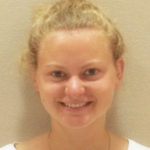 Margreet Koopman
Tel: 4105
Email: m.b.koopman
Office: O.707
I focus on the role of molecular chaperones – such as Hsp70 and Hsp90 – and their role in the aggregation process of Tau, a protein involved in Alzheimer's Disease.
---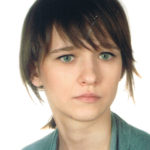 Magdalena Wawrzyniuk
Tel: 2490
Email: m.wawrzynuik
Office: O.702
My research focuses on how Hsp90 selects its client proteins, as known Hsp90 binding partners recruit from various protein families and do not share functional or structural similarities.
Students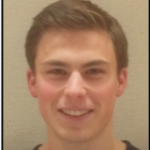 Sem Halters
---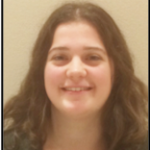 Gerarda van de Kamp