Scientific Staff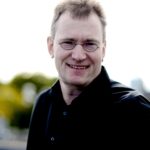 PhD candidates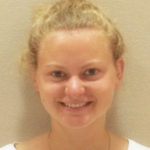 I focus on the role of molecular chaperones – such as Hsp70 and Hsp90 – and their role in the aggregation process of Tau, a protein involved in Alzheimer's Disease.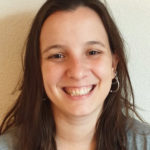 Development of a strategy to target protein aggregation diseases, based on mimicking the role of molecular chaperones in the protein quality control.
---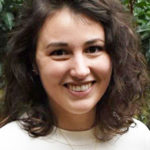 I work on 
developing other strategies for protein folding diseases, exploiting our knowledge on protein folding, molecular chaperones and fibril structures
.
---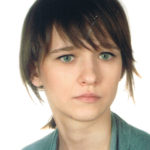 My research focuses on how Hsp90 selects its client proteins, as known Hsp90 binding partners recruit from various protein families and do not share functional or structural similarities.
Students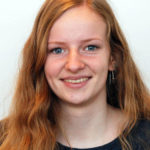 Iris Rots
+31 30 253 ….