Scientific Staff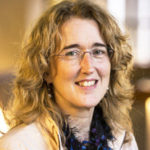 ---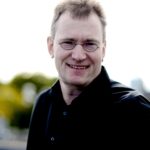 ---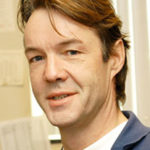 ---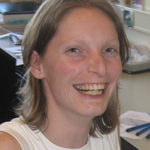 ---
Support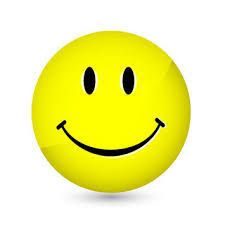 ---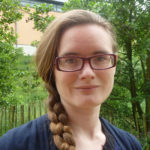 Joseline Houwman
+31 30 253 3898
cpc@uu.nl
Office: O.703
Scientific assistant
---
Postdoctoral researchers
---
PhD candidates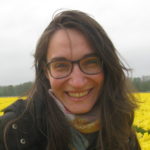 Laura Tadé
+31 30 253 3….
l.tade@uu.nl
Office: O.709
I want to know whether CFTR is only active at the cell surface or also in other cell compartments and when/where it acquires the structure that allows its function.
---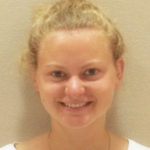 I focus on the role of molecular chaperones – such as Hsp70 and Hsp90 – and their role in the aggregation process of Tau, a protein involved in Alzheimer's Disease.
---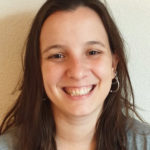 Development of a strategy to target protein aggregation diseases, based on mimicking the role of molecular chaperones in the protein quality control.
---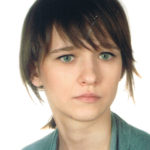 My research focuses on how Hsp90 selects its client proteins, as known Hsp90 binding partners recruit from various protein families and do not share functional or structural similarities.
---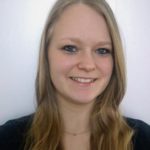 The aim of my research is to determine for each CFTR2 disease-causing mutant to which available (pre)clinical drugs they respond at the CFTR protein level.
---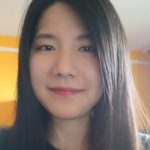 My project investigates how CFTR transmembrane domains assemble, and see how chaperones help with the assembly of these transmembrane domains with each other and nucleotide binding domains.
---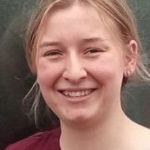 Mariska Simpson
---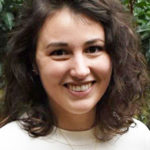 I work on developing other strategies for protein folding diseases, exploiting our knowledge on protein folding, molecular chaperones and fibril structures.
---
Technicians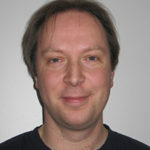 I am interested in a set of small endoplasmic reticulum localized chaperones, called the canopy family and their role in proteins folding, B cell differentiation and antibody secretion.
---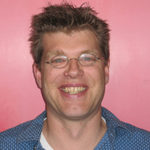 I develop/modify analysis techniques to study protein folding of model oxidative proteins and folding factors, in vivo and in vitro by short and long radioactive metabolic labelling.
---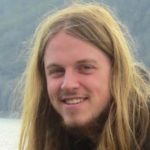 My research is about comparing genetic disease causing protein mutants to their wildtype variant by limited proteolysis and see if chaperones are able to stabilize these mutants.
---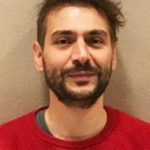 ---
Students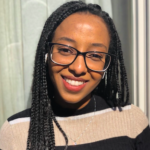 Azib Hagos
+31 30 253 ….

---
Annabel Zuiderwijk
+31 30 253 ….
 
Office: O.707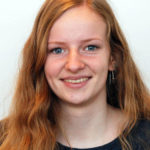 Iris Rots
+31 30 253 ….

---
Guests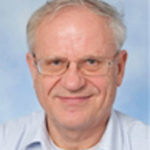 ---