Tel: +31 30 253 ….
Email: ….@uu.nl
Scientific Staff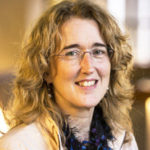 Ineke Braakman
Tel: 2759
Email: i.braakman
Office: O.705
Full professor
---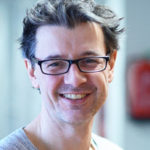 ---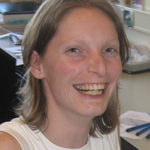 Adabella van der Zand
Email: a.vanderzand
Postdoctoral researchers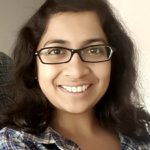 Priyanka Sahasrabudhe
Tel: 3354
Email: p.j.sahasrabudhe
Office: O.701
I aim to discover the mode of action of novel corrector drugs developed to rescue cell surface function of CFTR and gain more insight into how mutations and cellular factors affect protein folding.
---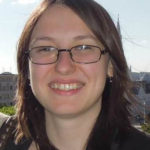 Dragana Vidocic
Tel: 3601
Email: d.vidovic
Office: O.706
I want to identify molecular chaperones that are involved in folding of CFTR's NBD1 domain, the location of the most common disease-causing mutation (F508del), and how they assist with NBD1 folding.
PhD candidates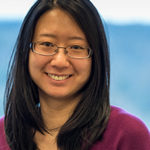 Ying Yeoh
Tel: 3354
Email: h.y.yeoh
Office: O.701
My aim is to identify intramembrane interaction partners of CFTR and how these are involved in chaperoning and quality control of folding of the transmembrane region of CFTR.
---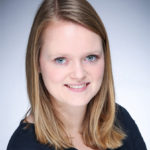 Marjolein Mijnders
Tel: 3601
Email: m.mijnders
Office: O.706
I study the folding and misfolding of CFTR and the effects of potential therapeutics on its folding/misfolding to aid in the development of transformative therapies.
---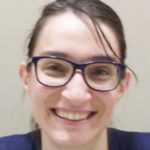 Laura Tadé
Tel: 3752
Email: l.tade
Office: O.709
I want to know whether CFTR is only active at the cell surface or also in other cell compartments and when/where it acquires the structure that allows its function.
---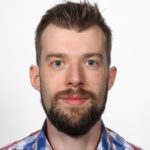 Marcel van Willigen
Tel: 4105
Email: m.vanwilligen
Office: O.707
My research focuses on investigating CFTR folding using Cystic Fibrosis patient mutations, providing insights into how wild-type protein folds and how the respective patient mutants misfold.
Technicians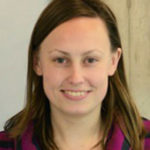 Floor Peters
Tel: 3601
Email: f.m.a.peters
Office: O.706
I work on elucidating the mode of action of compounds that affect CFTR folding, to understand mechanisms of these compounds and their potential benefits for Cystic Fibrosis patients.
---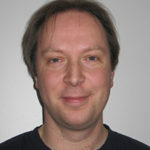 Danny Schildknegt
Tel: 3841
Email: d.schildknegt
Office: O.710
I am interested in a set of small endoplasmic reticulum localized chaperones, called the canopy family and their role in proteins folding, B cell differentiation and antibody secretion.
---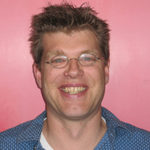 Guus van Zadelhoff
Tel: 3752
Email: g.vanzadelhoff
Office: O.709
I develop/modify analysis techniques to study protein folding of model oxidative proteins and folding factors, in vivo and in vitro by short and long radioactive metabolic labelling.
Students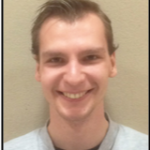 Erik Slot
Guests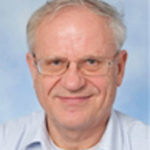 Maarten Egmond
Email: m.r.egmond